File & Contract Administration
Built on the Salesforce.com App Cloud, FileCycle provides a native and easy to use interface.  Use as a stand alone contract management application, or install in your existing Salesforce environment.
Visibility
Identify who had the file, has the file and where your approval process currently stands.

Versioning
Every-step of the way, FileCycle versions each time a party submits changes and approvals.

Cycle Parties Ordering
Our drag and drop interface allows you to order and re-order your recipients with ease.

Drive Files and Contracts to Approval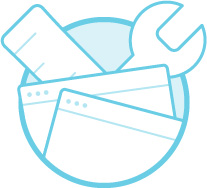 Easy To Configure
Easy to configure a new contract to be routed through your approval process for both internal and external reviewers.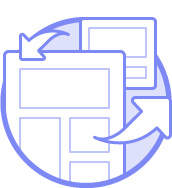 Cycle your documents to approval without the requirement for approvers to access and learn a new platform.
Lets Meet
Look No Further. Get Started Today